Video Creation & Submission
Have you not been able to get stunning videos made for less than the average cost of $75 to $150? Have you not been ableto gain the advantage of getting quality links and traffic from numerous video sites like YouTube. Well, those days are over!
With SEO for Blogs Video Marketing service, you will get a complete solution to take advantage of this massive and ever growing video marketing industry. All this for ten times less than what others are charging.
Here's what you will get:
1 Unique Video Creation
We will create a typographic, whiteboard style video for your product or service with nice background music. Please watch video sample below to see what we're capable of.
Submission to 40 Video Sharing Sites
After creation, we will submit the video to 40 video sharing sites like YouTube and Vimeo.
Bookmarks
We will be adding your video links to many bookmarking sites like Digg and Delicious.
Low Cost – High Visibility
The regular cost for our service is $97 but for a limited time only, you will get the entire package for only $39! Check out our sample video below!
Be unique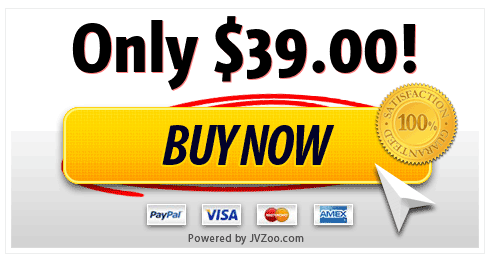 FAQ
Q – What is your turn-around time?
A – Our turn-around time is 2 weeks max, although the average reporting time is 10 days.
Q – Do you provide a report of the service?
A – Our work is always backed with a verifiable report. You will get a complete report to your email after your campaign concludes, which will be within 2 weeks of your order.
Q – What are the requirements?
A – We only require your website URL and 3 keywords for which you want us to create the video.
Q – How does the process work?
A – After you place your order, we will visit your site and will take notes from it. Based on these notes we will create a video while adding some nice graphics, music or voice over. After the video is created, we will submit it to various video sites. The video links created will then be submitted to bookmarking sites and social sites.
Q – Can I request a Revision if I don't like the result?
A – No. We don't allow any revision after PR is submitted as this is a highly discounted service & we don't have much margins to allow revisions. You have to be fair to us too since we are giving you so much leeway.
Q – What if I need any assistance?
A – You can contact us about anything. Remember if at any time you have questions, feel free to contact us to get all the information you need to make an informed decision. Our sales people will never try to pressurize you or coax you into purchasing anything. The decision is completely up to you. All we want to do is to make you well-informed about our products and services as we are sure that after you learn all you can, we will be your first stop when the time to order comes.